List Of Candidates for BC Hockey Board of Directors
Nominating Committee Endorsed Candidates
BC Hockey Member Endorsed Candidates
Bryan Ford (Greater Vernon MHA)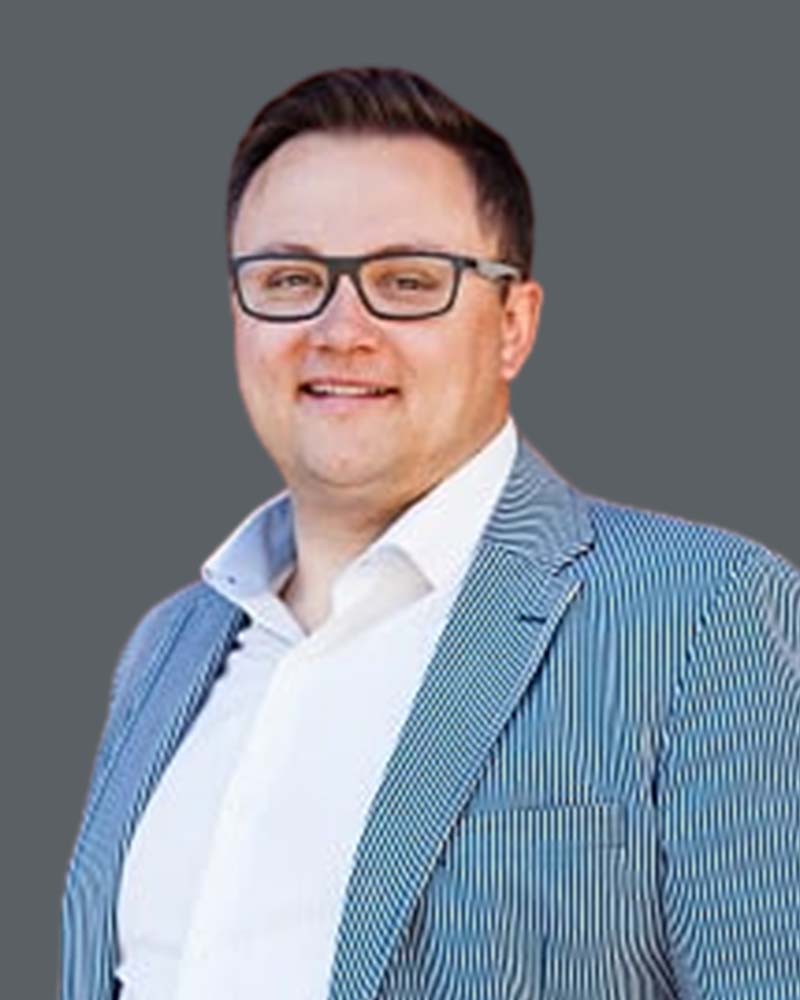 Occupation: General Sales Manager, Jim Pattison Broadcast Group
Place of Residence: Coldstream, B.C.
Education and Certifications:
Certificate in Business Administration (Lakeland College Canada)
Broadcast TV and Radio Certificate (Western Academy Broadcast College)
Board Experience: Bryan Ford is the 1st Vice President of Greater Vernon Minor Hockey Association, along with previously being on the Board of Vernon and District Land Trust (2020-2022).
Additional Skills and Information: Ford is the General Sales Manager and former Senior Sales Executive with over 12 years of consultative sales experience and a proven history of driving significant revenue growth in highly competitive markets.