National Coaches Week Contest Winners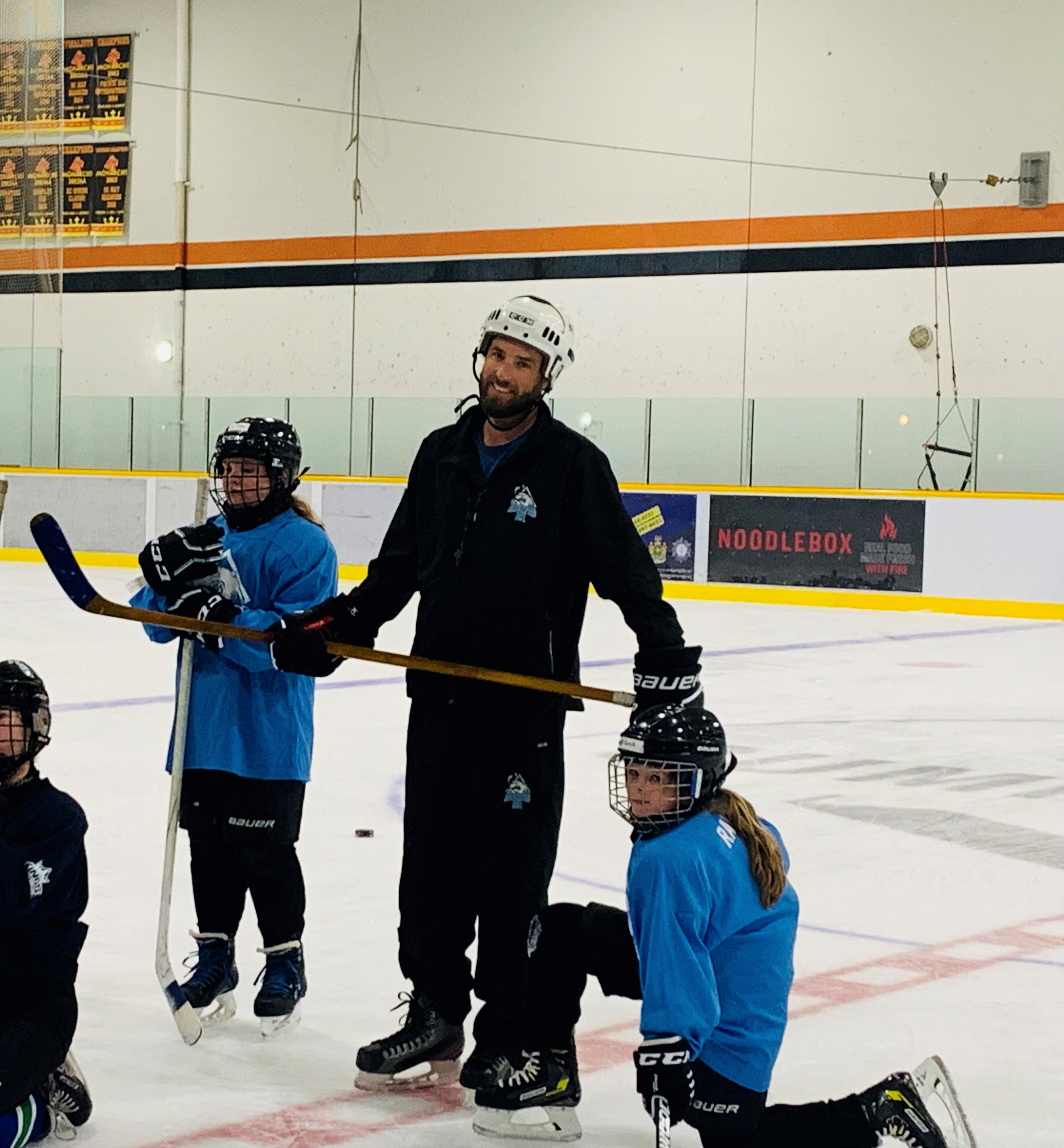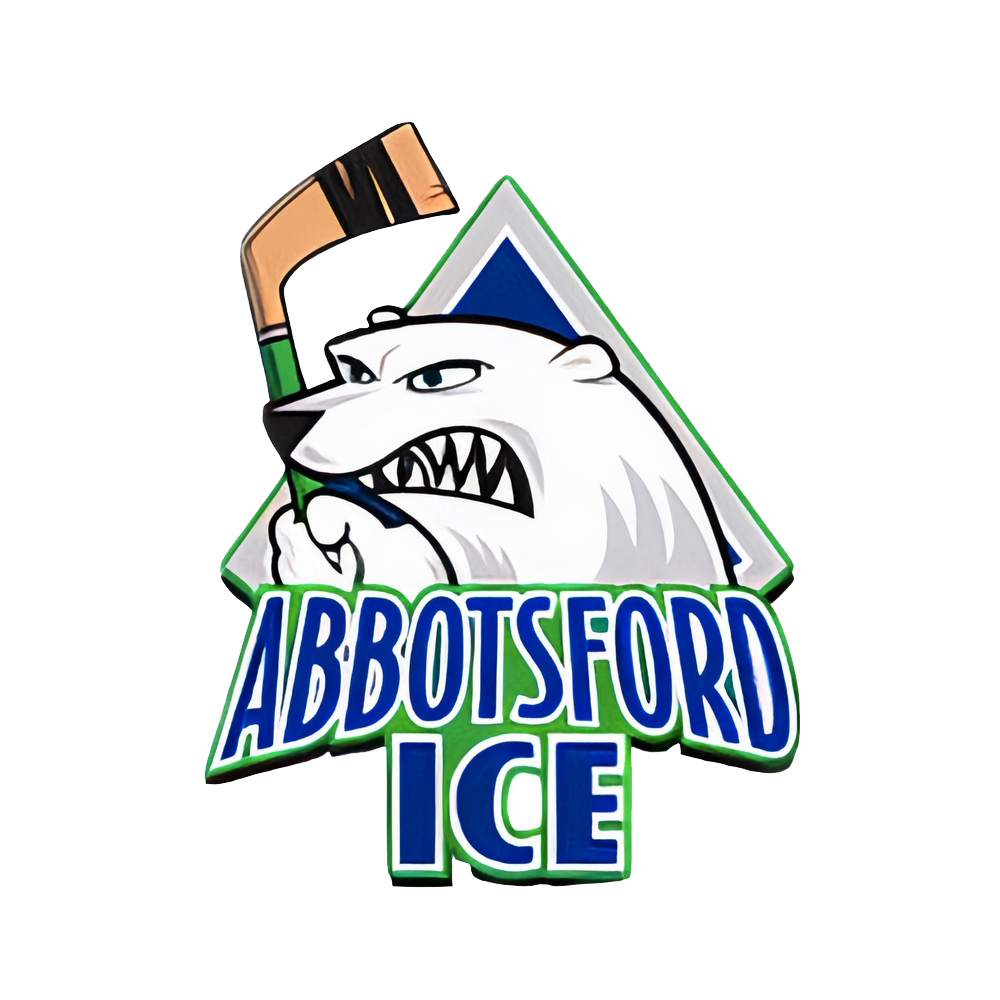 Abbotsford Female Minor Hockey Association
Adam Hill
"Throughout my daughters first year of hockey ever, Adam showed so much patience, care and attention to my daughter who had many ups and downs from beginning to end of season.
The passion behind his every thought, speech, game plan and practice made this season so much easier to all the parents on the team.
"The biggest support and inspiration I felt was at our wind-up get together, when we had written 15 individualized letters to each of the girls and really gave his heart and soul to these kids. Many of which were first year players. He gave these girls hope, drive and something to strive for every single day.
"Thank you, Adam, for all you did, do and I'm sure will continue to do within the organization." - Caila Reid, Abbotsford Female Minor Hockey Association.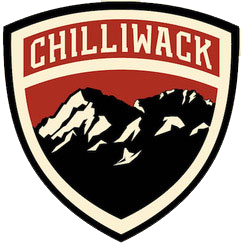 Chilliwack Minor Hockey Association
Kelsey Firkus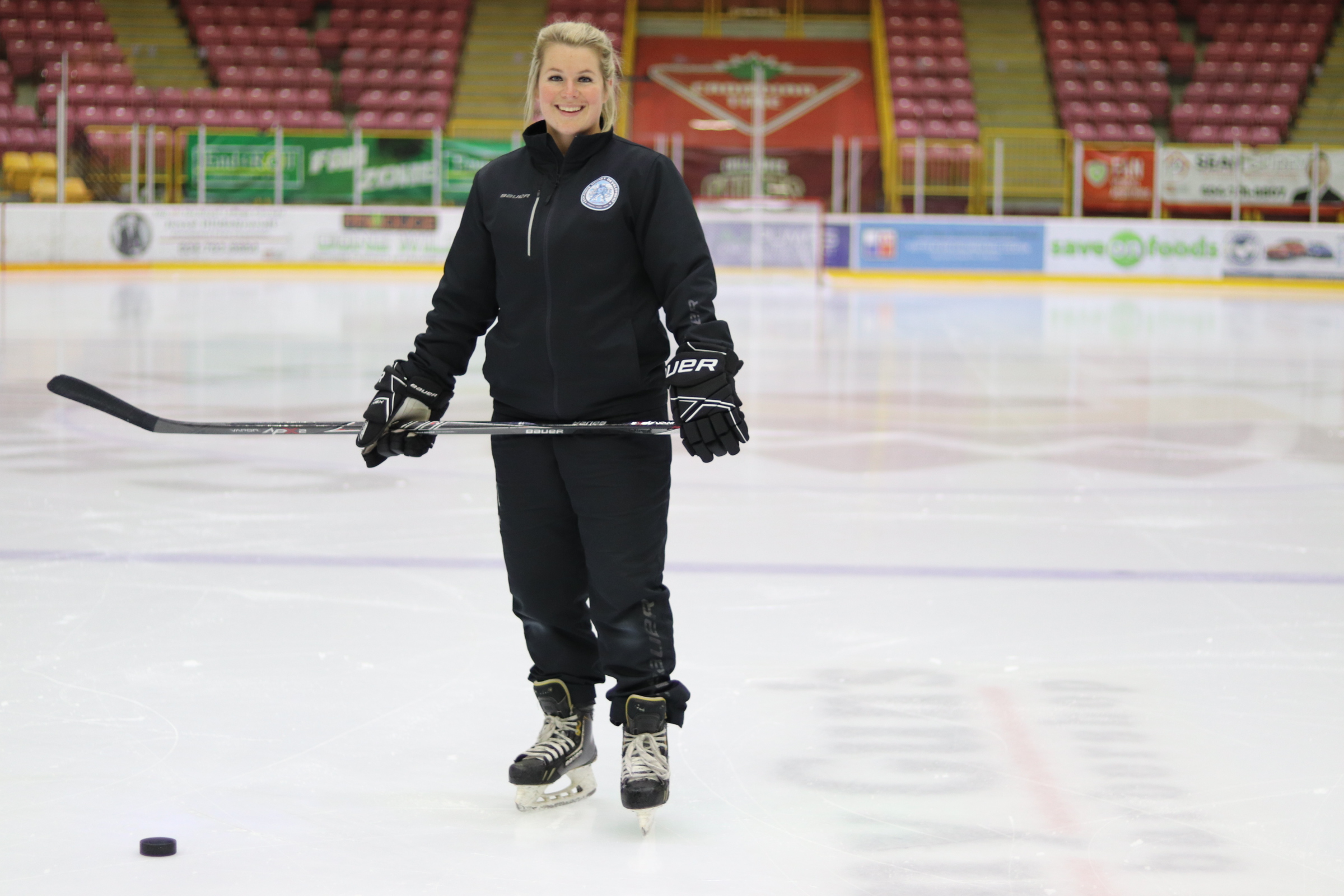 Kelsey puts in the work with her athletes and goes above and beyond to ensure that they are performing their best. This comes from her on ice training with them and providing them with the tools and guidance required to get them excelling to their full potential. Her ability to adapt a drill or break a drill down on the fly to hone in on a specific component of training is very impressive.
"Kelsey is a beacon of positivity and encouragement on the ice and you can tell that she devotes a lot of her time to training athletes. Every athlete she encounters leaves the ice with improvement. Outside of that she puts a lot of work into developing her own coaching abilities and talents. It is very refreshing to see another strong female coach emerging in a historically male dominant role.
"Keep your eye out for this coach and if you have the opportunity to be coached by her, do it!" – Jen Collins, Chilliwack Minor Hockey Association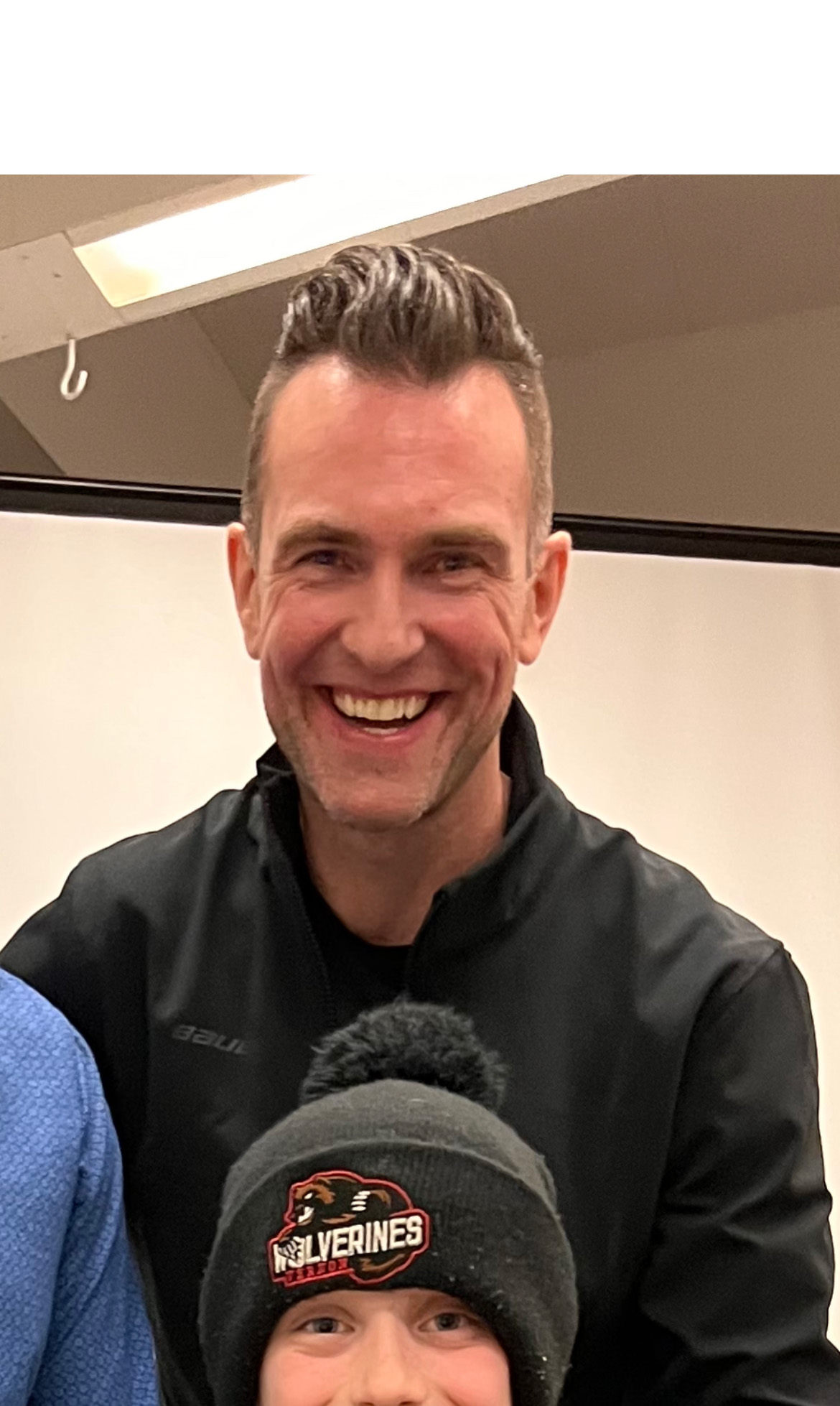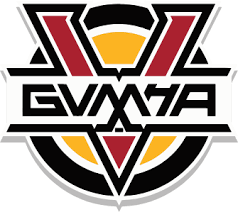 Greater Vernon Minor Hockey Association
Nathan Jacobson
"Nathan is a remarkable coach. He ensures every player is seen, excited and ready to be on the ice with his motivation and encouragement. He is dedicated to continuing his education on skill development, and as such, he makes sure the drills are attainable, easy to understand, and pushes the players a little bit out of their comfort zone. Because of this, each player improves and has a giant smile when they are on and off the ice. He makes each player feel like they deserve to be there as part of the team.
Not only is he great with the players, but his communication with the parents is also to be commended. He ensures all the parents know what is going on, what his goals are as a coach, and how he plans on executing his approach. His friendly and approachable demeanour makes even new parents feel like they belong. He sends video clips to the parents about different types of drills, so the parents and kids can be on the same page and be able to connect over what is expected. Coach Nathan is very deserving of recognition during National Coaches Week." – Heather Perkull, Greater Vernon Minor Hockey Association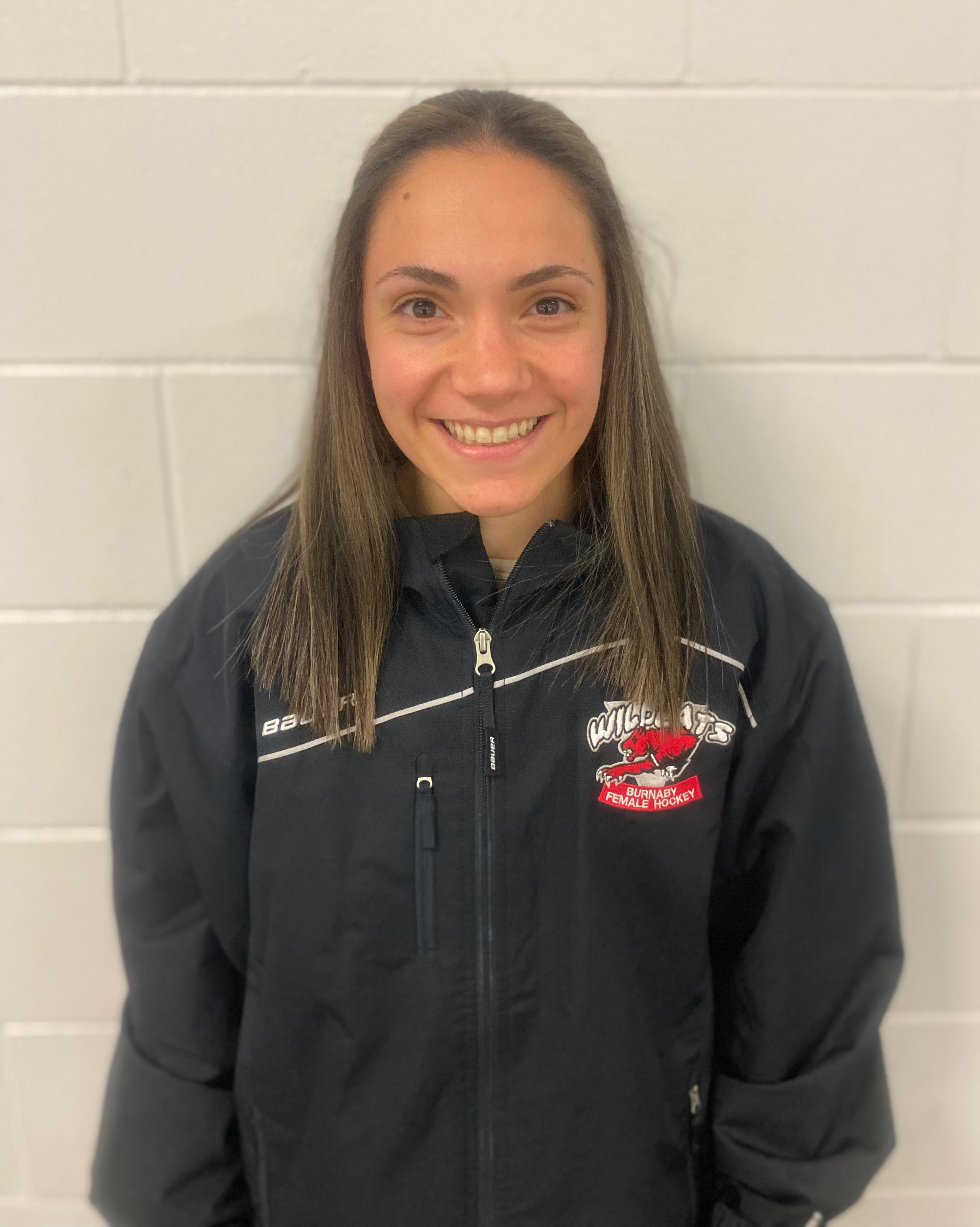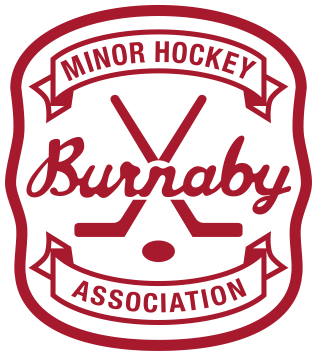 Burnaby Minor Hockey Association
Laura DeSantis
"Laura DeSantis is a fantastic female role model for all the young women in Burnaby Minor. She was an assistant with the U15A female team last season and was keen to take on a head coaching role with the U13A team this year. She possesses strong leadership skills and has a clear vision for the future of the team and female hockey. Her presence on the bench and the ice shows the athletes that if you can see it, you can be it, and provided them with not just a wonderful coach, but an amazing person to look up to.
Laura is respectful and kind, communicating effectively with players, fellow coaches, officials, and parents, leaving everyone at the rink with a smile. Her excitement and passion for the game is infectious and rubs off on everyone around her.
Laura leaves a lasting impact on the athletes she coaches, and they always want to see her at the rink. She leads our U13A team with a clear vision, excellent communication, and above all is a role model for the players and assistant coaches to look up to. Her impact on the female program in Burnaby minor cannot be understated." - Mia Fitzpatrick, Burnaby Minor Hockey Association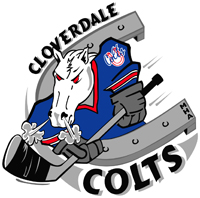 Cloverdale Minor Hockey Association
Chris Mills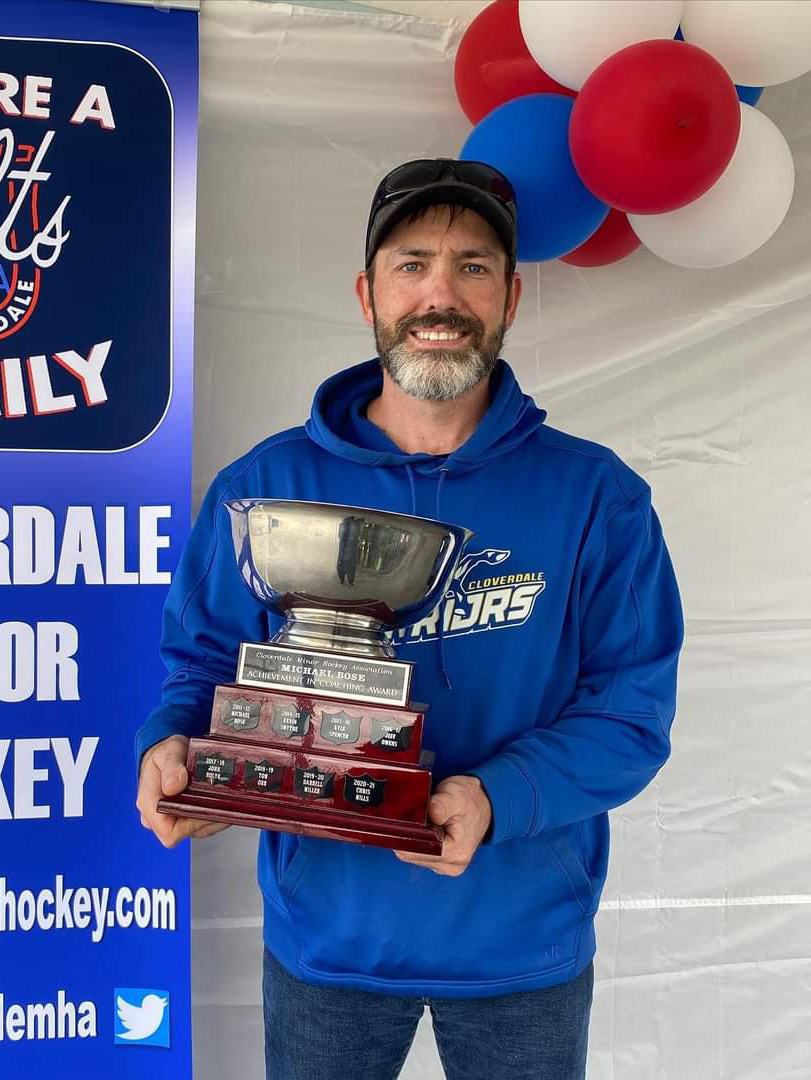 "Chris has been a constant with Cloverdale Minor. First coaching one his older sons who has aged out of the program and now coaching his other two sons in two different divisions. Chris has an amazing way to keep hockey fun for all levels of players while ensuring players master the basics of skating, stick handling, etc. One example that comes to mind is during the pandemic when teams were only able to practice Chris was coaching U18. Usually this age group practices reluctantly but Chris made practices fun and as a result we had a full turnout for every practice throughout the season.
He is very modest and has stepped up as an assistant coach on many occasions to help out while needed. This is in addition to be being the associations Equipment Manager and running a number of programs through the local high school.
Both of my kids have played on Chris' teams and despite having conflicting schedules with other sports teams, they always show up for Chris' games and practices and Chris is the reason that they have both continued to play hockey into their U18 years.
Chris has had a very lengthy career with Cloverdale Minor and thanks to his youngest son will be able to keep bringing his passion for hockey to the kids for years to come." - Mike Wellar, Cloverdale Minor Hockey Association.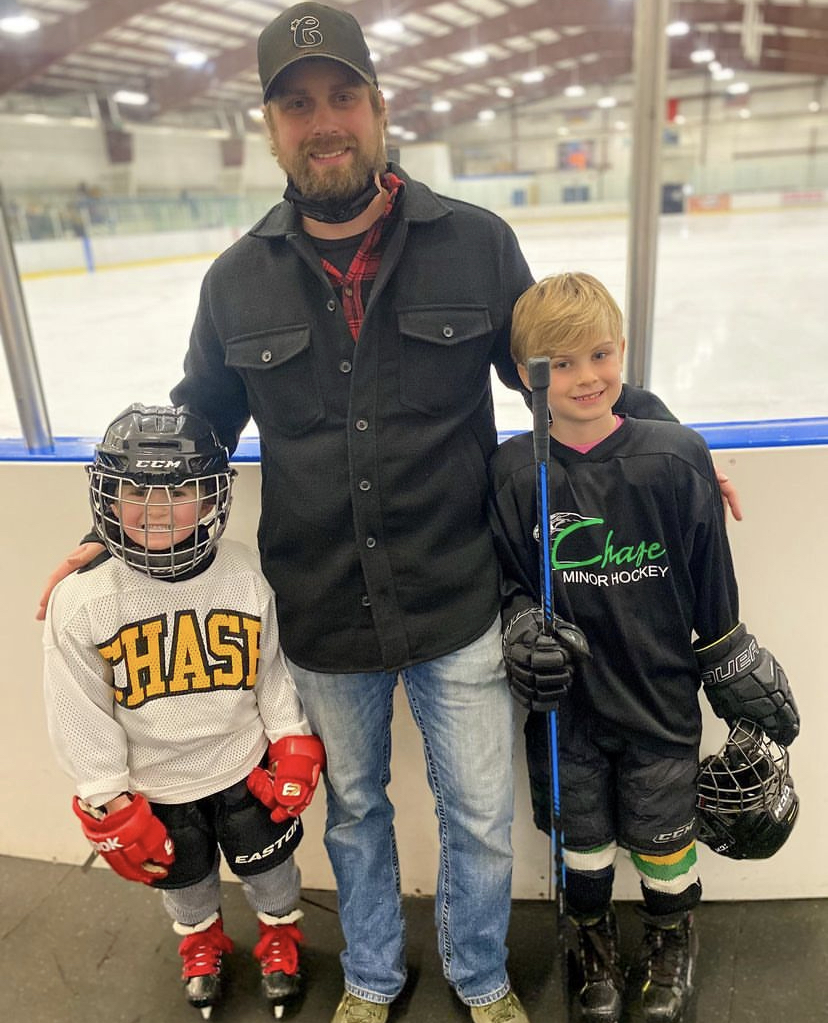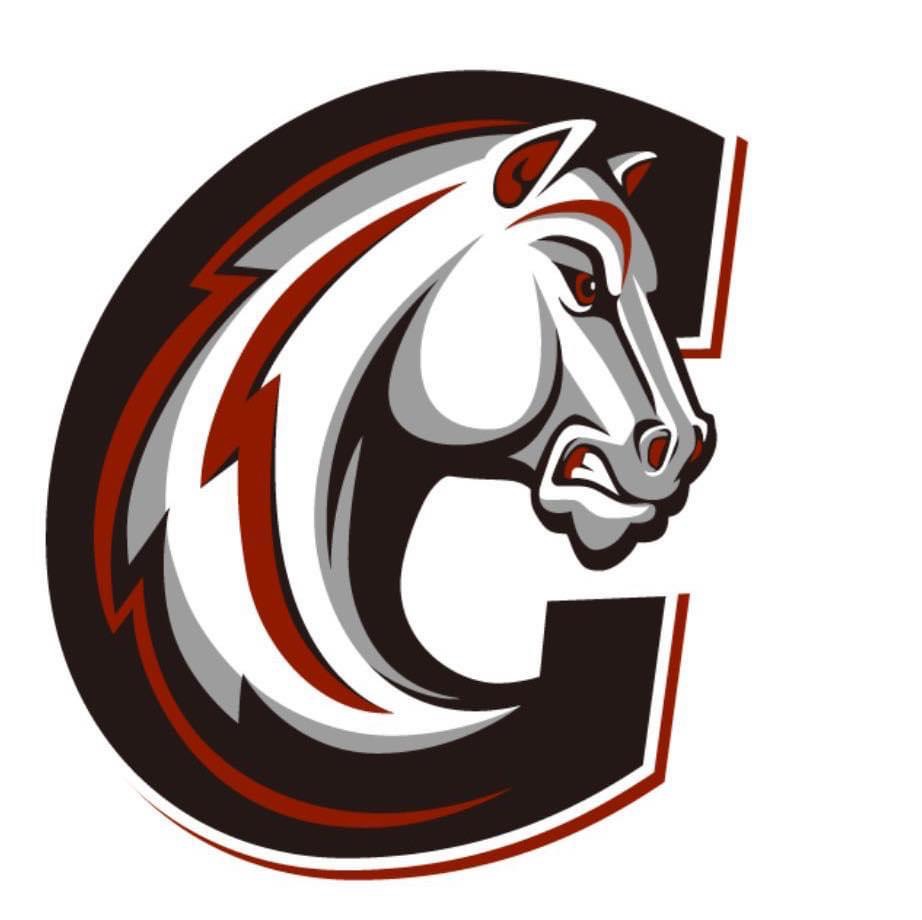 Chase Minor Hockey Association
Kyle Nielsen
"Kyle is an incredible coach! He coaches players at the U7 and U9 levels and will often stand in at other levels when a hand is needed. He is one of the most patience and dedicated coaches you will ever meet. He donates much of his time organizing and running powerskating/skills and goalie sessions within our association. All proceeds from these go directly towards ice cost and the rest back to the association. When he's not at the rink, he's reading about drills, watching YouTube videos and helping himself learn new and up to date drills to incorporate into his practice plans. He's constantly donating his time to help better the players in each level at Chase Minor Hockey! We are incredibly lucky to have him apart of our association and our children's lives." - Courtni Nielsen, Chase Minor Hockey Association