BCEHL PLAYERS OF THE MONTH - JANUARY 2023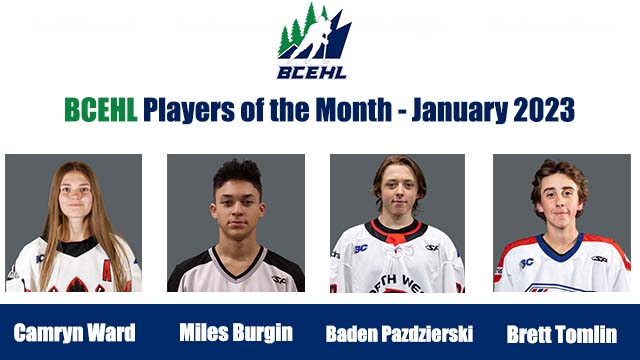 For Immediate Release
February 9, 2023
Saanichton, B.C. – Each month during the season, the British Columbia Elite Hockey League (BCEHL) honours one player from each of the four leagues as the BCEHL Player of the Month for their respective league. Every team has the opportunity to nominate an individual from their team to be considered for the monthly award. This award is not based strictly on statistics. Team staff factors in the player's on-and-off ice contributions towards the team as well as their involvement within the community and minor hockey mentorship.
Here are your Players of the Month for January!
Female U18 AAA
#7 Camryn Ward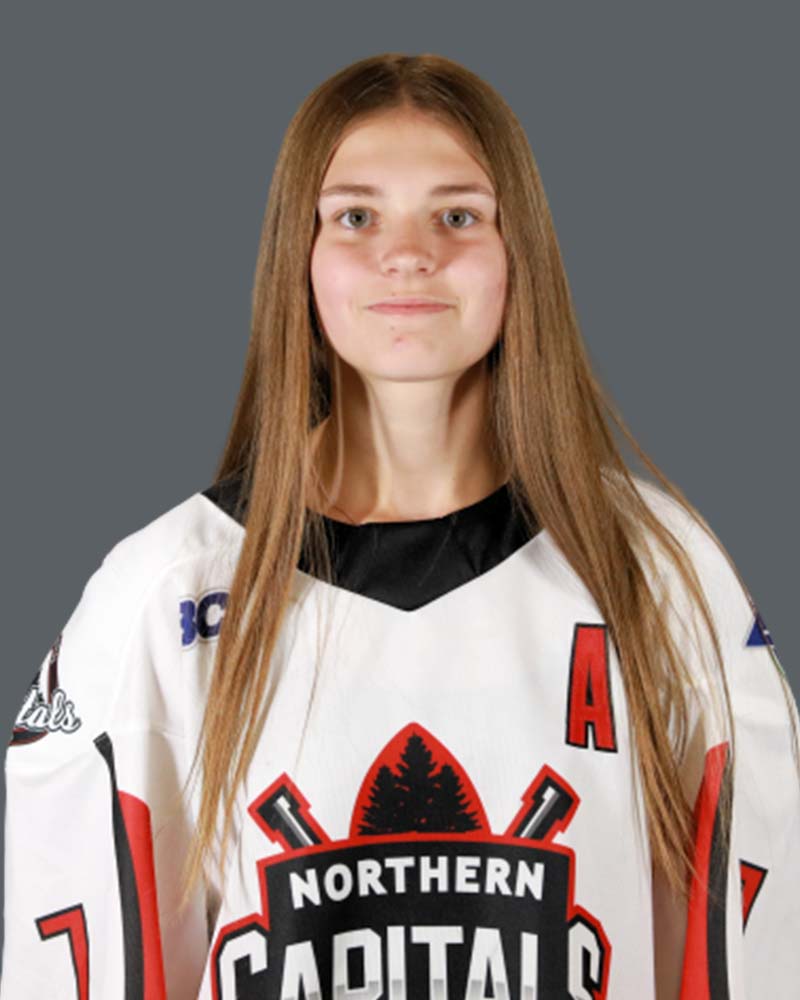 Northern Capitals
MHA: Kitimat
Forward
6G-3A

Camryn Ward's on-ice impact, along with her off-ice contributions, makes the Northern Capitals' forward a deserving recipient of the Female U18 AAA Player of the Month for January. Alongside the BCEHL Winter Classic, Ward participated in the BC Hockey Female Jamboree in Vanderhoof where she, along with her Capitals teammates, provided on-ice instruction to female players at the U7 and U9 levels. Ward and the Capitals also visited an elementary school in Fort St. James during the Winter Classic weekend, and engaged with the young children in their class activities. According to Northern Capitals' Manager Cathy Bryant, Ward serves as a great leader for their young Capitals team, and displays strong practice habits and on-ice focus.
In nine games during the month of January, Ward found the back of the net six times, to go along with three assists. On January 24th, Ward committed to Red Deer Polytechnic's Women's Hockey Team for next season.
U18 AAA
#8 Miles Burgin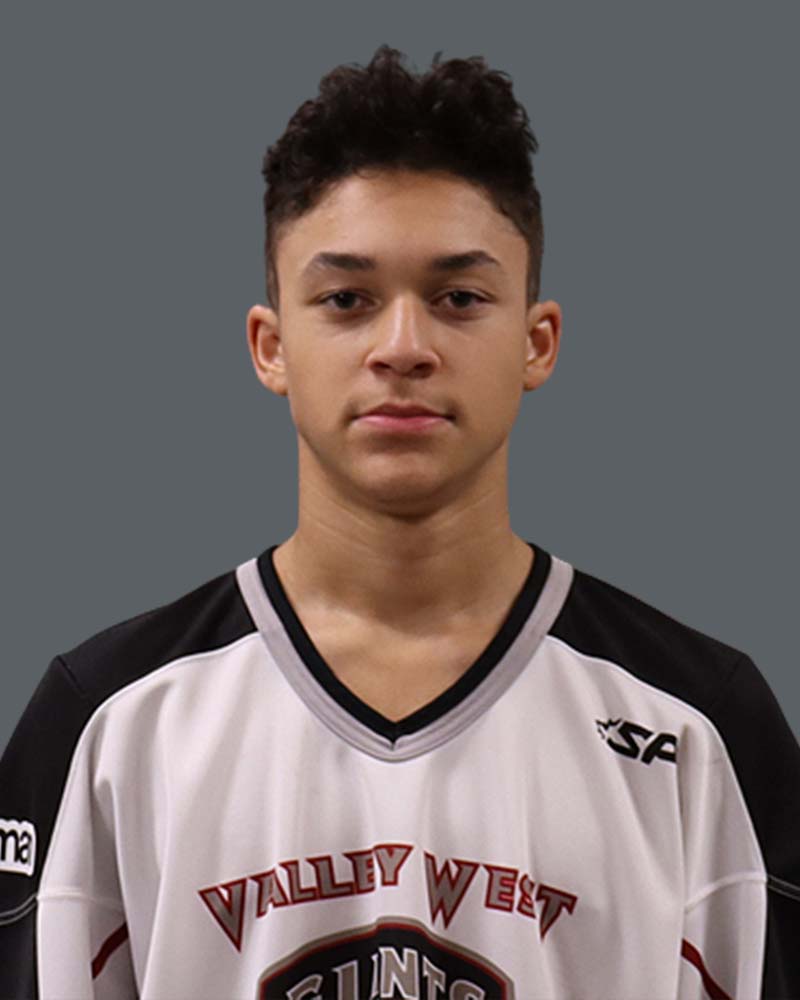 Valley West Giants
MHA: Semiahmoo
Forward
7G-10A
Valley West Giants' forward Miles Burgin is January's U18 AAA Player of the Month. Burgin's community involvement is felt at the minor hockey level as he will be participating as an on-ice helper with younger players from local Minor Hockey Associations. According to Valley West Giants' General Manager & Head Coach Jamie Fiset, Burgin brings enthusiasm and positivity to the rink each day, and leads by example.
In six games in January, Burgin registered 17 points (7g-10a), which included a pair of four-point performances on January 8th and 29th. The 2021 Edmonton Oil Kings draft selection currently sits second in scoring among all U18 skaters with 53 points (25g-28a) in 29 games played.
U17 AAA
#83 Baden Pazdzierski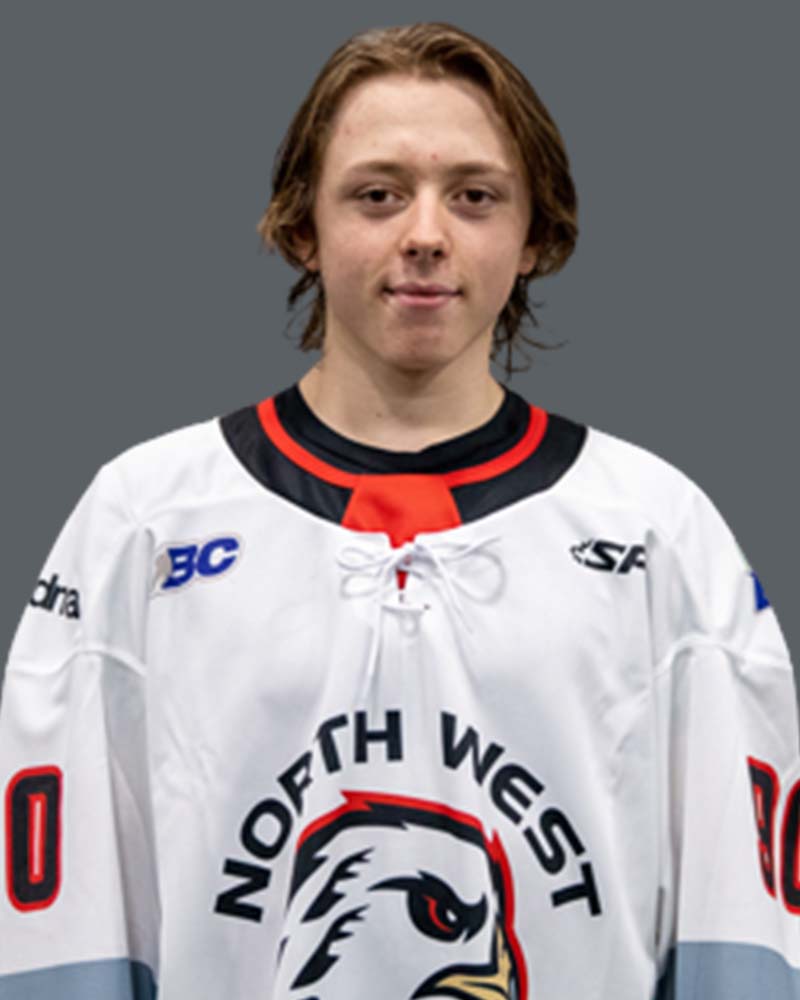 Vancouver NW Hawks
MHA: Squamish
Forward
2G-9A
During the month of January, a combination of on-ice success and community involvement led Baden Pazdzierski to be named the U17 AAA Player of the Month. The Vancouver NW Hawks' forward helps out with younger aged players, and serves as a role model for the youth in his community that are looking to take the next step in their hockey careers. According to Vancouver NW Hawks' Head Coach Delroy Montaque, Pazdzierski serves as a leader on his team, both on-and-off the ice. Montaque says that Pazdzierski leads by example, is usually the last player off the ice and to leave the arena and has become a true student of the game.
On the ice, the Hawks' captain totaled 11 points (2g-9a) during the month of January. On the season, Pazdzierski has recorded 55 points (17g-38a) in 30 games, which is first among all U17 skaters.
U15 AAA
#23 Brett Tomlin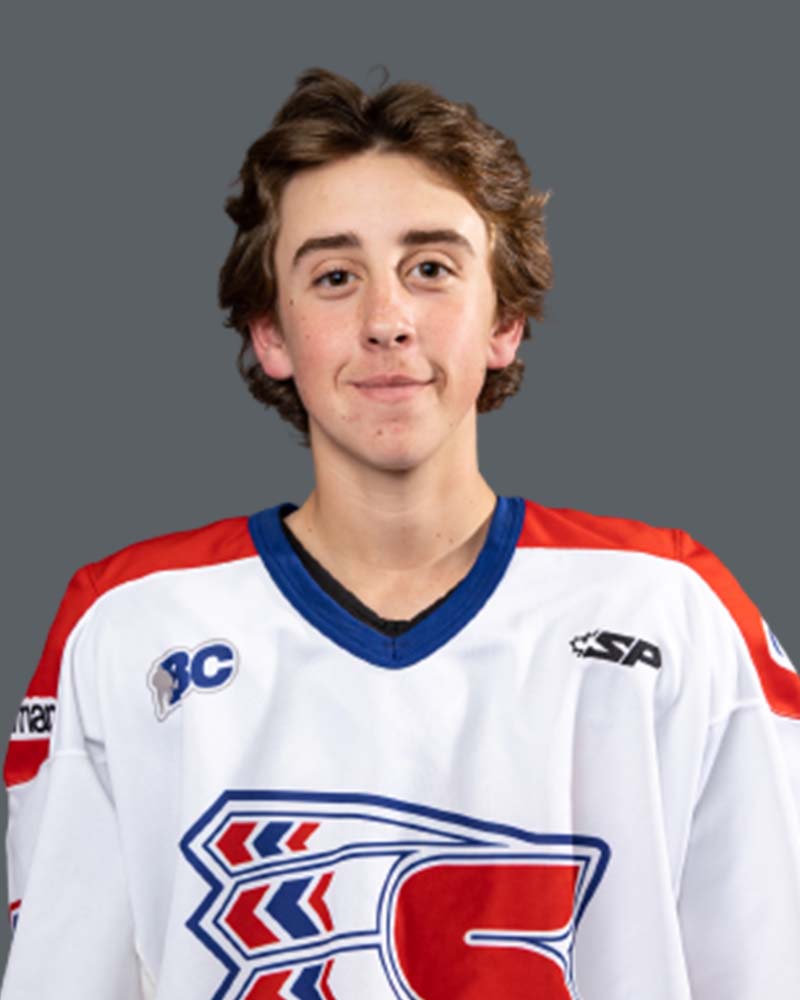 Vancouver NE Chiefs
MHA: Ridge Meadows
Defence
0G-4A
Vancouver NE Chiefs' defender Brett Tomlin is January's recipient of the U15 AAA Player of the Month. In his community, Tomlin volunteers his time with Meadow Ridge Female Minor Hockey Association, mentoring defenders at the U11, U13 and U15 levels and teaching skills that he's developed with the Chiefs program. A multi-sport athlete, Tomlin is also involved as a coach with Ridge Meadows Minor Baseball during the winter. According to Vancouver NE Chiefs' Head Coach Tim Knight, Tomlin is a friendly, caring and thoughtful teammate, and is finding another level to his game on the ice.
In six games during the month of January, Tomlin helped his team to a 4-1-1-0 record. Individually, the Chiefs' defender registered four points (0g-4a) in six games.