FRED HESLOP MINOR HOCKEY WEEK AWARDS: LORI-ANN WILLIAMS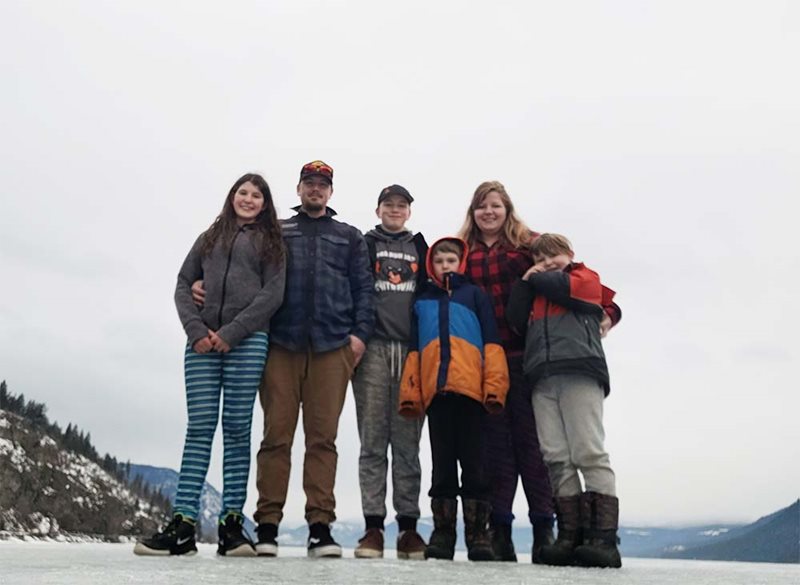 By MARIO ANNICCHIARICO
Lori-Ann Williams is the only one in her family who doesn't skate, but when it comes time to volunteering her time, she's as quick as Connor McDavid on a breakaway.
"Lori-Ann devotes all of her time to our association. Lori-Ann sits on the board as female manager and as a division manager for all of U15. She is the team manager of the U15 female team, all while getting her four kids to their practices and games, living 45 minutes from the rink," said her nominee, in the suggestion for the Fred Heslop Minor Hockey Week Awards.
Five winners are recognized individuals who have made significant contributions to BC Hockey, their Association and community. These are people who have enhanced hockey programs, gone beyond expectation, and have made remarkable achievements.
The awards are named after past BC Hockey President and long-time volunteer, Fred Heslop. His involvement with BC Hockey spanned two decades, serving the membership on the Executive Committee (now Board of Directors) from 1992 – 2006. The Trail, BC native served in many different roles, including Officer at Large, Vice President, President and was chair of numerous committees. In 2007, BC Hockey awarded him the highest honour when he was presented with the Diamond Stick Award. Fred passed away in late 2013, leaving a legacy behind him.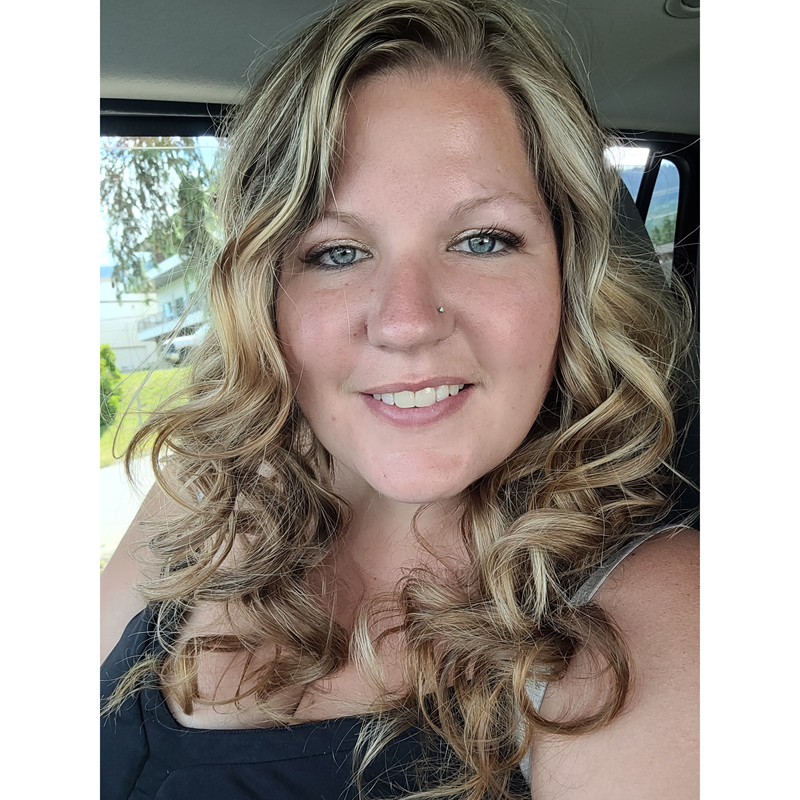 Williams volunteers for the Salmon Arm Minor Hockey Association, while residing in the Chase district.
"What makes Lori-Ann's contributions even more incredible is that she does this alone two weeks of every month while her husband (who also coaches two of their four children) works up north," added the nominator.
"The strength of female hockey in our association is truly a result of Lori-Ann's efforts, organization and support. I have never met someone who is so selfless with their time to make sure all kids have a wonderful experience."
For her efforts, Williams is honoured as one of five Fred Heslop Minor Hockey Week Award winners.
"It's nice to be recognized. It was a bit of a shock, that in all of B.C. they chose me as one of the top five. It was quite shocking and, actually, quite special. I didn't expect it at all, but it's definitely rewarding for all the time I've put in over the last nine years," said Williams, who along with husband Reece are actively involved in their children's - Pryce, RozaLynn, Everett and Daxton's – hockey experiences.
Williams is also a pre-school teacher with her husband working up north, two weeks home and two weeks gone.
"It's a real busy six months of our lives. It's non-stop, but my goal is to build the female program in Salmon Arm. My predecessor has done a good job, so I just want to continue that and make it bigger," she said.
Which isn't always the easiest accomplishments in smaller B.C. towns.
"It's absolutely tougher in small towns, especially for the female side of hockey. We had a try-it program this year and an Esso fun day. We had 21 registered and 18 showed up, so I'm hoping all of them register this coming season."