Officiating Mentorship Request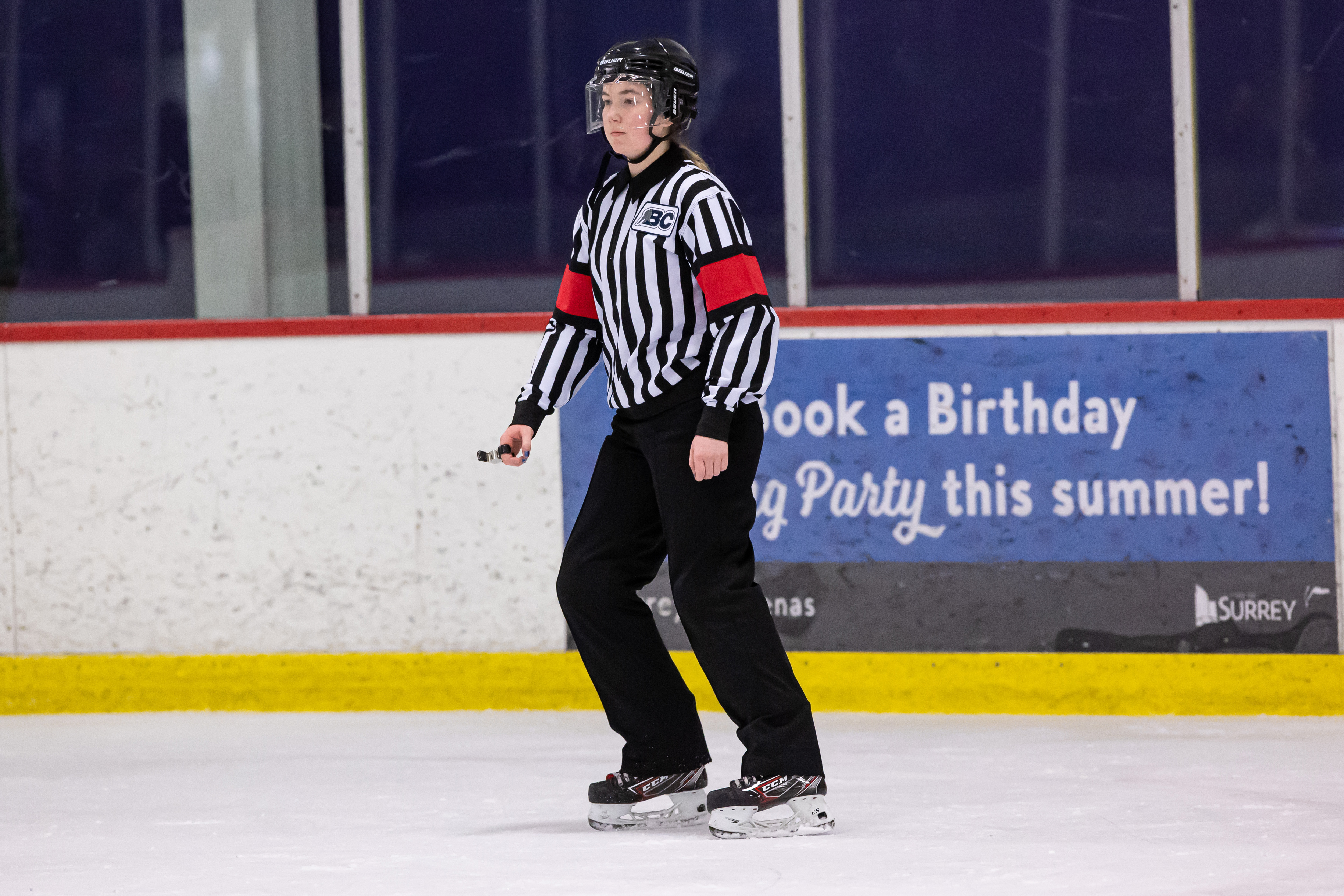 Mentorship Requests
One of the great parts of being an official is that your a part of a team that includes all the officials under BC Hockey's umbrella. There are also the referee in chiefs (RIC) to help provide guidance and mentorship through evaluation. BC Hockey's Officiating Minor Mentorship program has provided over 6,000 supervisions at the minor hockey level across BC in the first six (6) seasons of this initiative. BC Hockey has created the online mentorship request form below to assist local referee in chiefs with identifying a tournaments or weekend with a high volume of games in their local area that they would like a BC Hockey officiating mentor to visit.
All requests will be sent to the BC Hockey mentorship team for consideration and possible assignment. Should availability prevent the ability to meet a request, the minor officiating delivery group member within your district will work with the submitting RIC to attempt an alternate date.
The officiating program will continue to consider tournaments or events in local areas to attend in a mentorship capacity, beyond any requests. In these cases, an officiating mentor will contact the local RIC directly regarding any perspective dates.