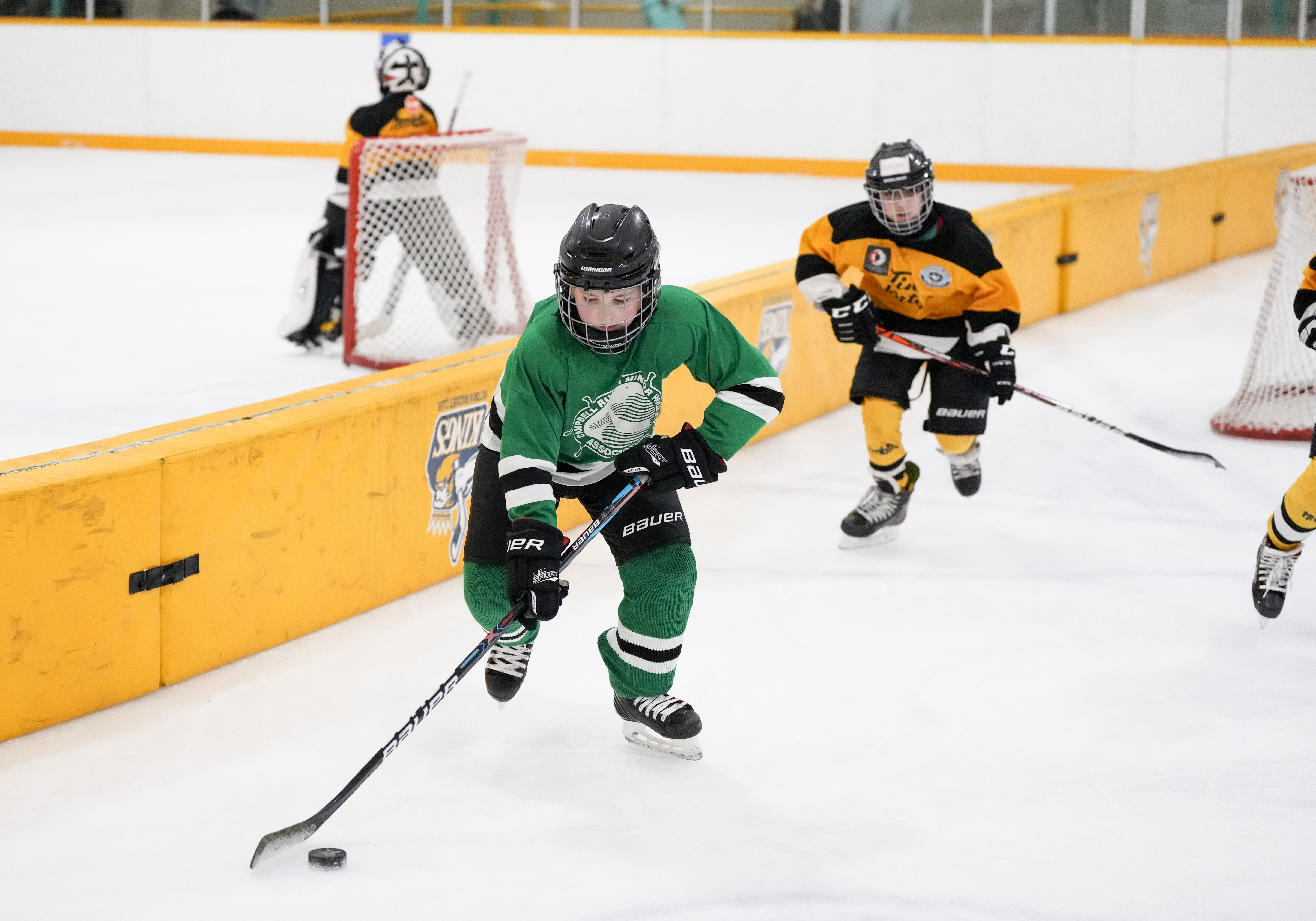 Registration
Are you interested in playing hockey but unsure how to register or where to go? Please contact your local Minor Hockey Association (MHA) or the BC Hockey office at info@bchockey.net to get started!
There are approximately 150 MHAs within B.C. and Yukon, each with their own established boundaries. Your MHA will depend on your residential address. Once you know the association that you are a part of, contact that association to verify that this is the correct MHA and once confirmed you can follow up with them on further program information, fees, registration, etc.
Insurance
Getting injured does happen from time to time in hockey, and thankfully there is insurance available for when it does occur. All injury claims must be submitted to the BC Hockey office within 90 days of the incident. For more information please read the Participant Injury Reports Bulletin.
Players who are residents of any country other than Canada, must purchase primary insurance coverage. For more information, please read the Insurance Coverage – Out of Country Competitions and/or Players Bulletin.
Safety Requires Teamwork and Safety for All: An Information Guide to Hockey Canada's Risk Management and National Insurance Programs and a Guide to Understanding Bullying, Harassment and Abuse for Parents and Guardians
The proposed model for long-term athlete development includes these main phases:
FUNdamental
Learning the Skills
Training to Train
Training to Compete
Striving to Win
Hockey Divisions - Minor Hockey
Minor hockey describes amateur hockey played by athletes 20 years old and younger. Players are generally divided into playing levels according to age.
| | |
| --- | --- |
| Division | Age |
| U6 / U7 | 5 & 6 |
| U8 / U9 | 7 & 8 |
| U10 / U11 | 9 & 10 |
| U12 / U13 | 11 & 12 |
| U14 / U15 | 13 & 14 |
| U18 | 15 - 17 |
| U21 | 18 - 20 |
Hockey is a fun, safe sport that can be played by anyone, regardless of age or experience. Hockey Canada and BC Hockey provide a range of opportunities to get in the game.
Click the link below to find an opportunity for all the players in your family.
How to get started!
For additional information about enrolling in a minor hockey program, please contact your local Minor Hockey Association (MHA). To find out which MHA you belong to, visit the Membership Map below.
If you are unsure about which MHA to contact, please contact the BC Hockey office, 250-652-2978 or email info@bchockey.net.
Find Member Associations
For more information on BC Hockey Membership locations, click below!
Click Here
NHL/NHLPA First Shift
The NHL/NHLPA First Shift is open to boys and girls, between the ages of 6 and 10 year old, who have never previously enrolled in minor hockey within Canada
Click Here
Esso Fun Days
Esso Fun Days are a free, safe, and fun introduction to hockey for girls and women. Click the link below for all the information and to find out how your Minor Hockey Association can host a one-day or six-week program.
Click Here